Dwayne Patmore sits down with Garden of Vegan to share his experience with identity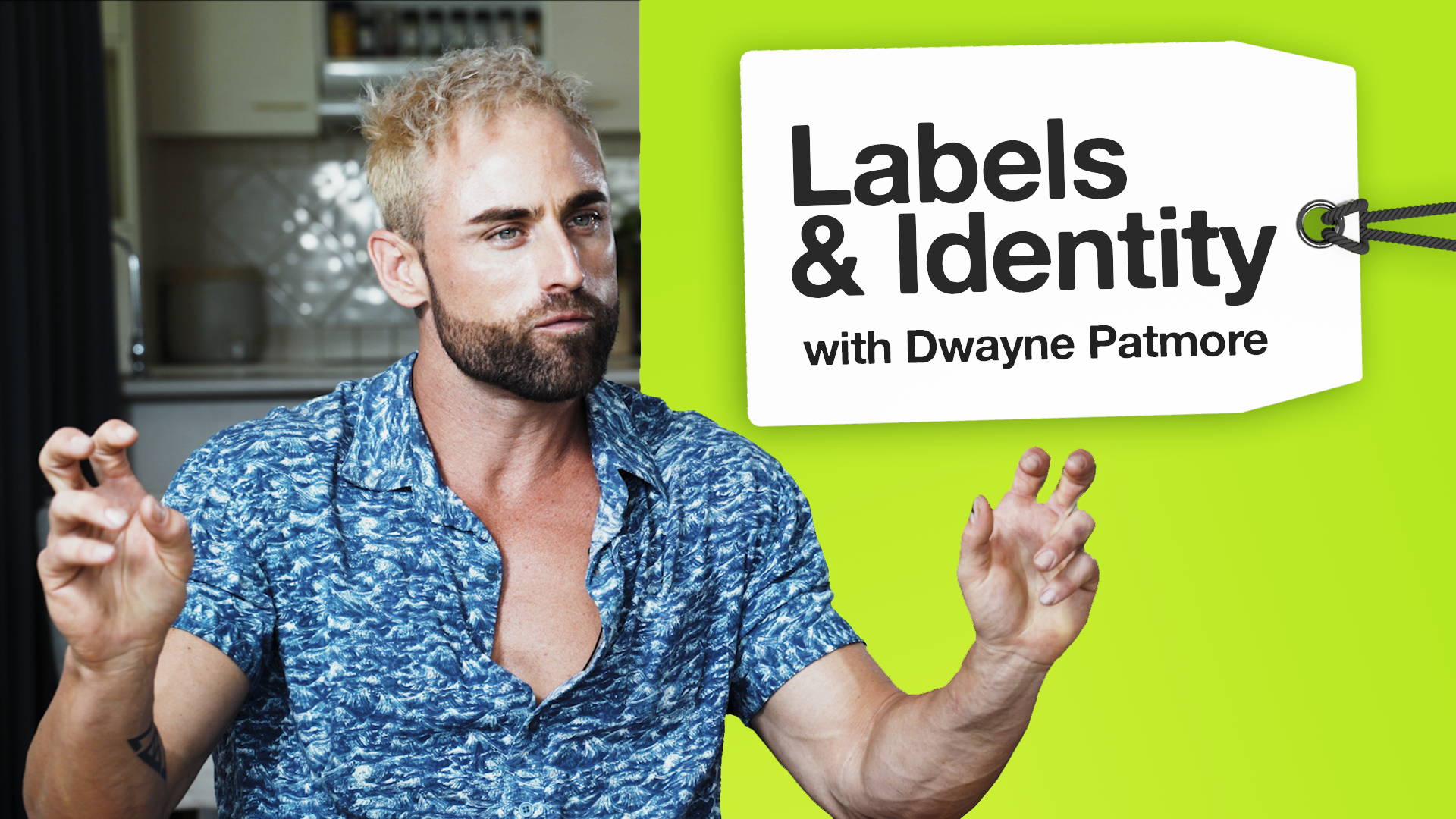 Our vision at Garden of Vegan is to inspire this and future generations to improve their health and reduce our impact on mother earth.

Our mission is to empower Australians to achieve optimum health and wellbeing through adopting an organic wholefood plant-based diet.
And… we are all about community and connection.

Every voice matters. And every journey is constantly evolving.

For us to achieve this vision and to share our mission, it starts with each and every one of you.  
It starts with you having conversations, sharing your health journey with those around you and by living in alignment with your values.

One of our Garden of Vegan Ambassador's Dwayne Patmore, sits down with us to share his experience and feelings on a few topics close to his heart.

In this episode with Dwayne, he speaks freely on the topic of IDENTITY and MASCULINITY.

Dwayne discusses his feeling on how he doesn't like to label himself as 100% vegan or gay, but chooses to live by his values and what works for him at the time.

He believes its important to release the need to have something symbolise you as a person or feel that you have to identity as someone just because you choose to live a certain way.

Dwayne is a dad of three who lives on the Gold Coast. He is a personal trainer, a community carer and is obsessed with all things health.

Here is what Dwayne has to say…

"And men have often felt like it's part of their masculinity to need to eat a piece of cow or a piece of beef…

And at the time, I didn't like to then identify from coming from a heterosexual relationship to a same sex relationship. Where, Hi, I'm Dwayne and now I'm gay. So I guess the same label goes with what I choose to do with my lifestyle.

I'm not Dwayne, who is 100% vegan and label myself as that, but I do choose to eat plants and I love animal kindness, so I choose to do what works for me.

So that ripple effect from my relationship status flows down to what I choose to eat when I choose to eat it, how I choose to do it. And that's the balance that I choose to have that flows for me.

For men, society has associated to get that steak or get them sausages out on the barbie on a weekend. It's not comfortable for people to talk about it and it should be.
You are what you eat and I think when you move away from I guess the concept of needing something to symbolise you as a person or what showcases how masculine you are, I mean for me you be the judge."

Follow Dwayne's personal journey @dwaynepatmore2.0

#LGBTQIA+ #identity #masculinity #gay #vegan #plantbased #organic #gardenofvegan #healthjourney #wellbeing

---
Dwayne is a dad of three who lives on the Gold Coast. He is a personal trainer, a community carer and is obsessed with all things health.