Recipe Creator: Instagram: @naturally_nina_
Image credit: Instagram: @naturally_nina_
Made with love using 100% organic ingredients and Plant based wholefoods.

Easy to follow recipe
100% refined sugar free
Gluten Free
Nut Free
Dairy Free
Oil Free
Vegan Friendly
Vegetarian Friendly
Can be served hot or cold


Made with love from our friend Nina or as you may know her on the gram; @naturally_nina_


This wholesome meal is easy to make and packed full of macro and micro nutrients. You will be thriving on plants after this hearty breakfast, nourishing lunch or abundant plant-powered dinner.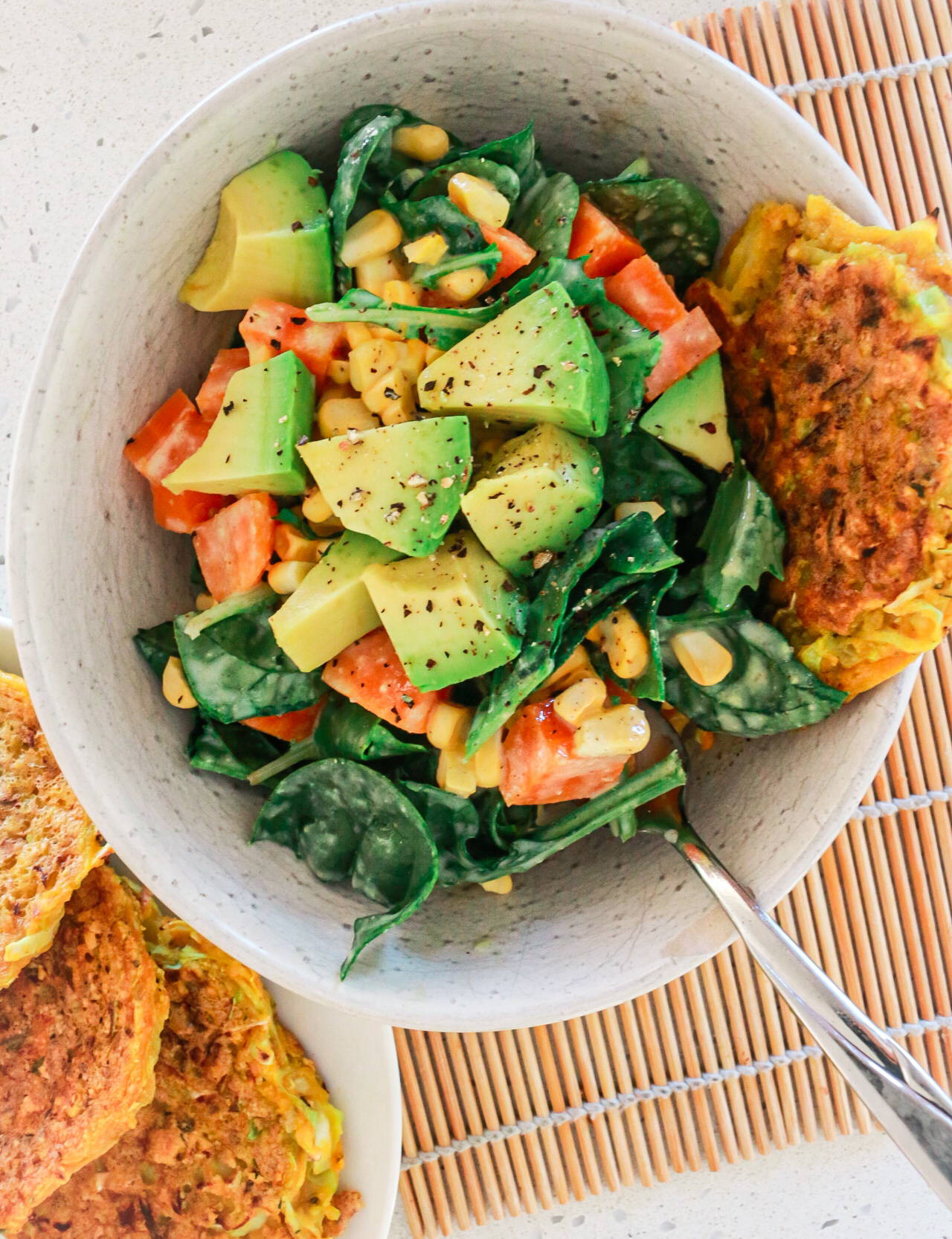 "Fritters are such an easy and yum lunch. Great to meal prep, perfect for using veggies up you have in the fridge, and this version packs a protein punch to" -@naturally_nina_

Nina received a beautiful, leafy organic cabbage in her Garden of Vegan Mixed Produce box. This seasonal cruciferous veggie inspired her recipe below.

Are you a part time cook and meal prepper or are you looking to include more varieties of seasonal plants into your diet? Well look no further than the seasonal Garden of Vegan produce boxes.

-100% organic
-Delivered fresh weekly to your door
-Using only seasonal ingredients
-Free from pesticides, herbicides and nasty chemical


Health Benefits of Lentils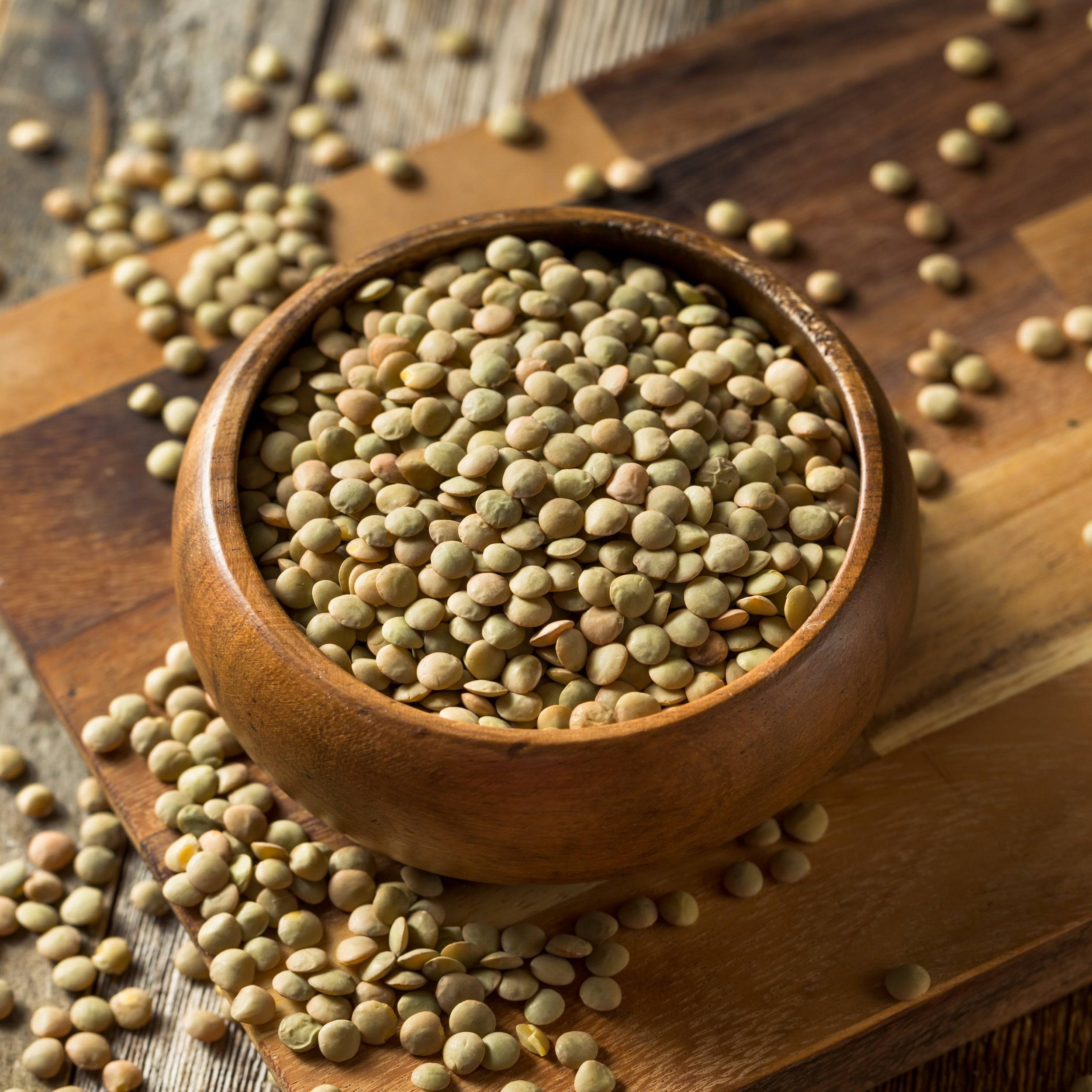 So, why add lentils to your fritters?

According to Dr Axe, Lentils are a true health food that date back to the Neolithic times as being one of the oldest crops ever!

They have the ability to improve and maintain heart health, they can help you lose weight in a healthy way, improve your digestion and support healthy blood sugar levels. They are a great source of plant protein and have a high nutrient value.

Just one cup full of lentils is abundant in the following nutrients; manganese, iron, phosphorus and folate.

Whether you are eating Red Lentils, Brown Lentils, French Green Lentils, Black Lentils or Yellow Lentils, they are a great source of fibre, minerals, polyphenols and have many bioactive compounds which are good for your overall health and wellbeing.
Did you know that research now shows how important polyphenols are in preventing many regenerative diseases?
You can cook lentils from scratch within 10-40 minutes pending on if they have been soaked or not.

We suggest soaking your lentils overnight by adding them raw to a bowl and covering them with filtered water. Then, the next day rinse and cook until tender for approximately 20-30 minutes.

Or you can soak for 24 hours and then process before cooking.
You can also buy them pre-cooked in a can which makes it super easy and convenient to work with.

According to Dr Axe, you can also sprout lentils by soaking dried lentils and changing the water every 24 hours. Repeat this process for roughly three days until you begin to see them sprout.

This will positively change the nutrition found in the lentils, increasing the amount of amino acids, vitamins and minerals that the body can absorb. This increased absorption of nutrients is due to the soaking and sprouting reducing antinutrients.
RECIPE: Lentil Cabbage Fritter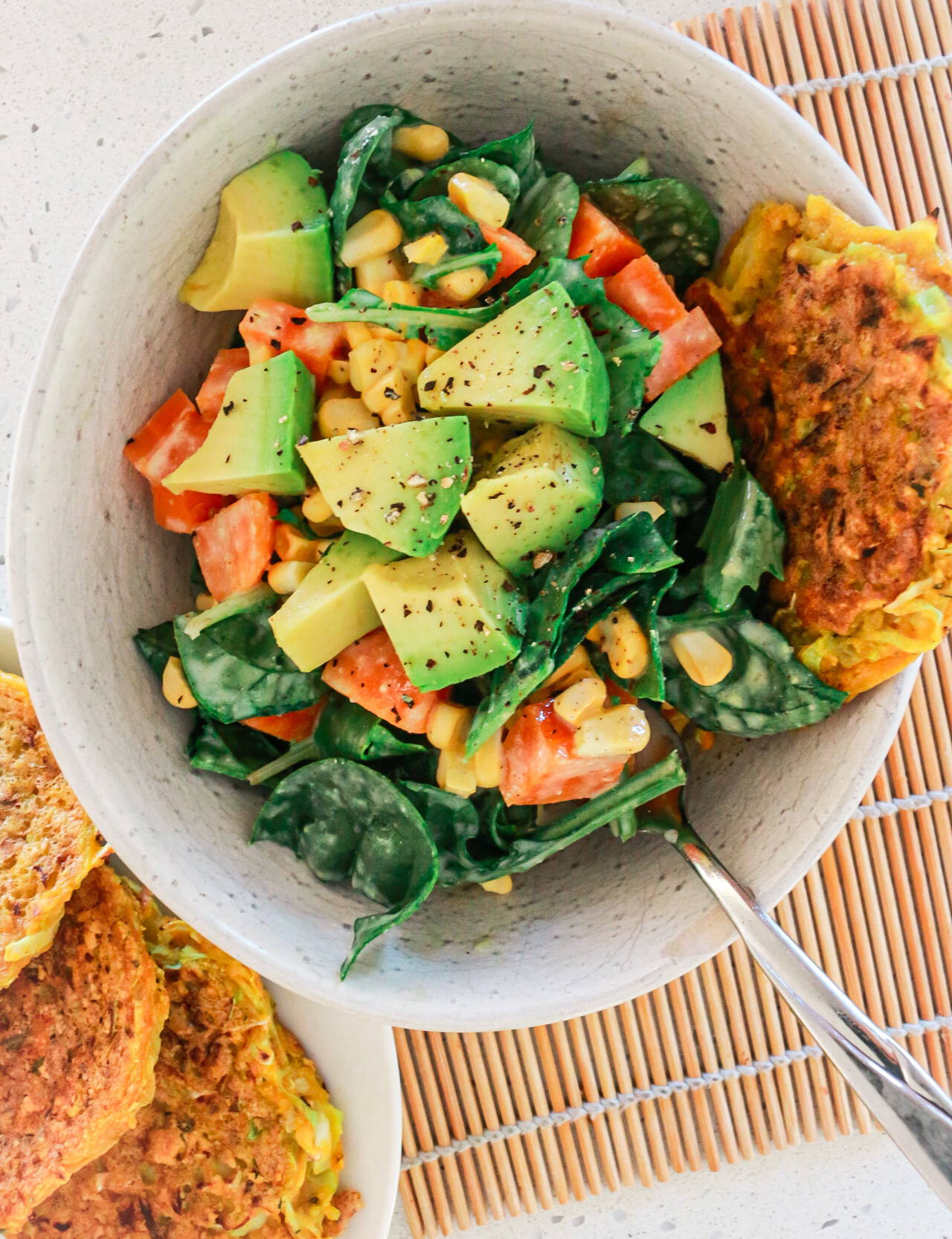 Prep Time: 5 minutes
Cook time: 20 minutes
Serving size: 4 Lentil Fritters
Course: Breakfast, Lunch, Dinner
Health and Dietary requirements: Vegan, Vegetarian, Gluten Free, Oil Free, Plant-based, Dairy Free, Refined Sugar Free, Nut Free, Plant-based, Wholefoods, Peanut Free, Egg Free.
Storage: Fridge
Date: Consume within 5 days. Keep Refrigerated.
Ingredients
Metric

Ingredients:
100g red lentils
1/2 tsp garlic powder
1/2 tsp onion powder
1/2 tsp turmeric
1 tsp dried dill
2 tbsp nutritional yeast
1 tsp baking powder
1/2 small onion, finely diced
1 cup cabbage, shredded
Salt and pepper, to taste
Add lentils to a blender or food processor and blend into a flour if dried.





Combine lentil flour, baking powder, nutritional yeast and spices in a bowl. Add enough water to make a pancake-like batter.



Note: If your lentils have been pre-soaked or pre-cooked, less water will be needed to reach the pancake-like batter.



Stir in cabbage and onion.





Heat a non-stick pan and pour 2 tbsp batter into the pan for each fritter. Cook for a few minutes, then flip and cook on the other side until golden.



5. Serve with a delicious salad!

My salad pictured was mixed greens, carrot, corn, avocado and a creamy Dijon hemp dressing!


Nina is an Accredited Nutritionist & Sports Nutritionist (BSc)
You can view more of her recipes at;
www.naturally-nina.com
Or follow the latest on the gram: @naturally_nina_
---
---
Looking For Tasty Vegan Meals But Not Into Cooking?

Browse our new menu items through the link below!


Looking for fresh ingredients to make delicious recipe's like these for yourself?

Order our Organic Veggie Box & Pantry Items and get farm fresh ingredients delivered to your door!
---