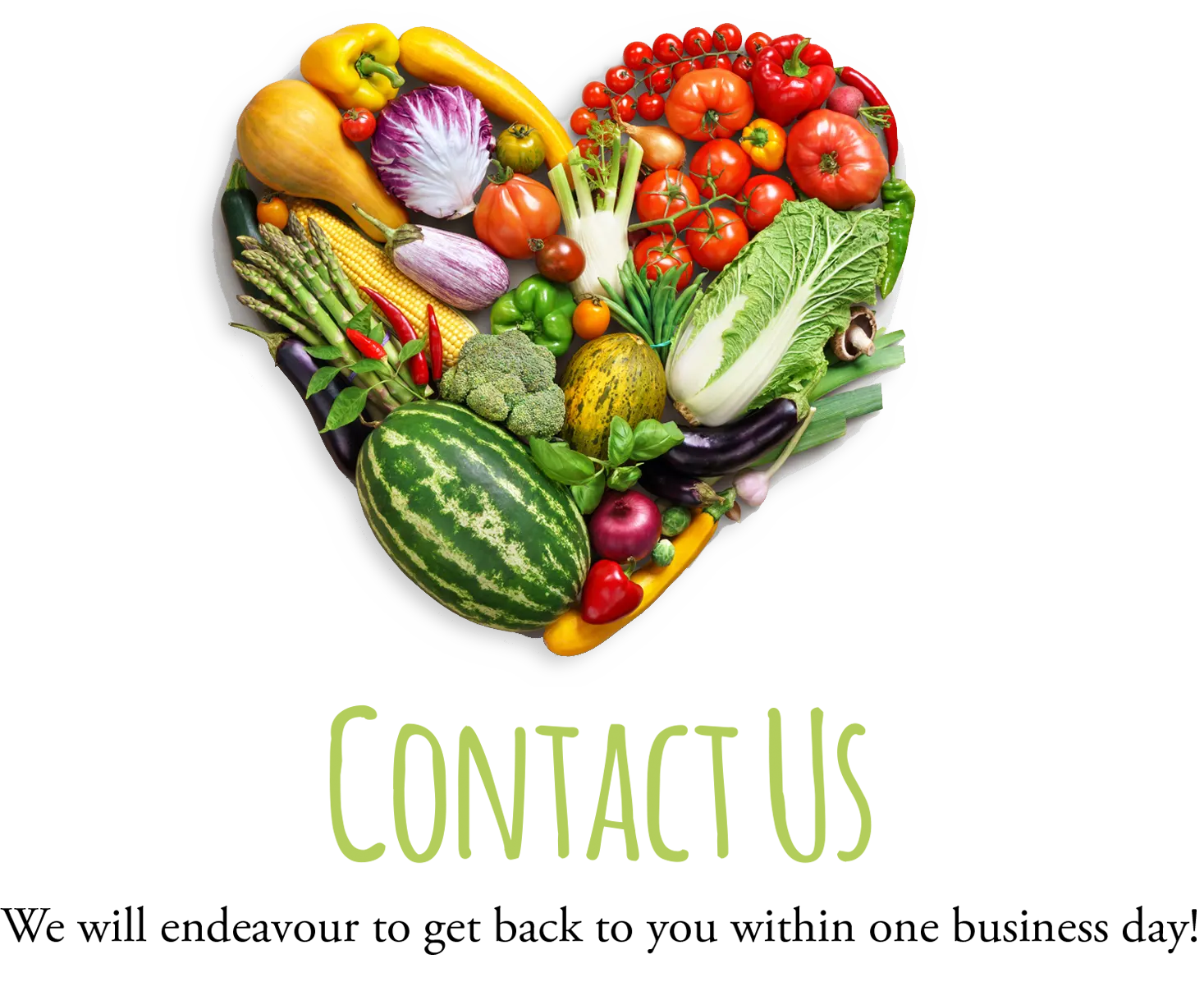 Got a question?
We have the answers!
Didn't find the answer
you were looking for?
Send us an email via the conveniently supplied and simple to use form below! Or call us on
07-3477-9802 to speak to one of our friendly team members.
We love hearing
from you!
Send us your love letters, or let us know what we can do better, all by filling in the form below.