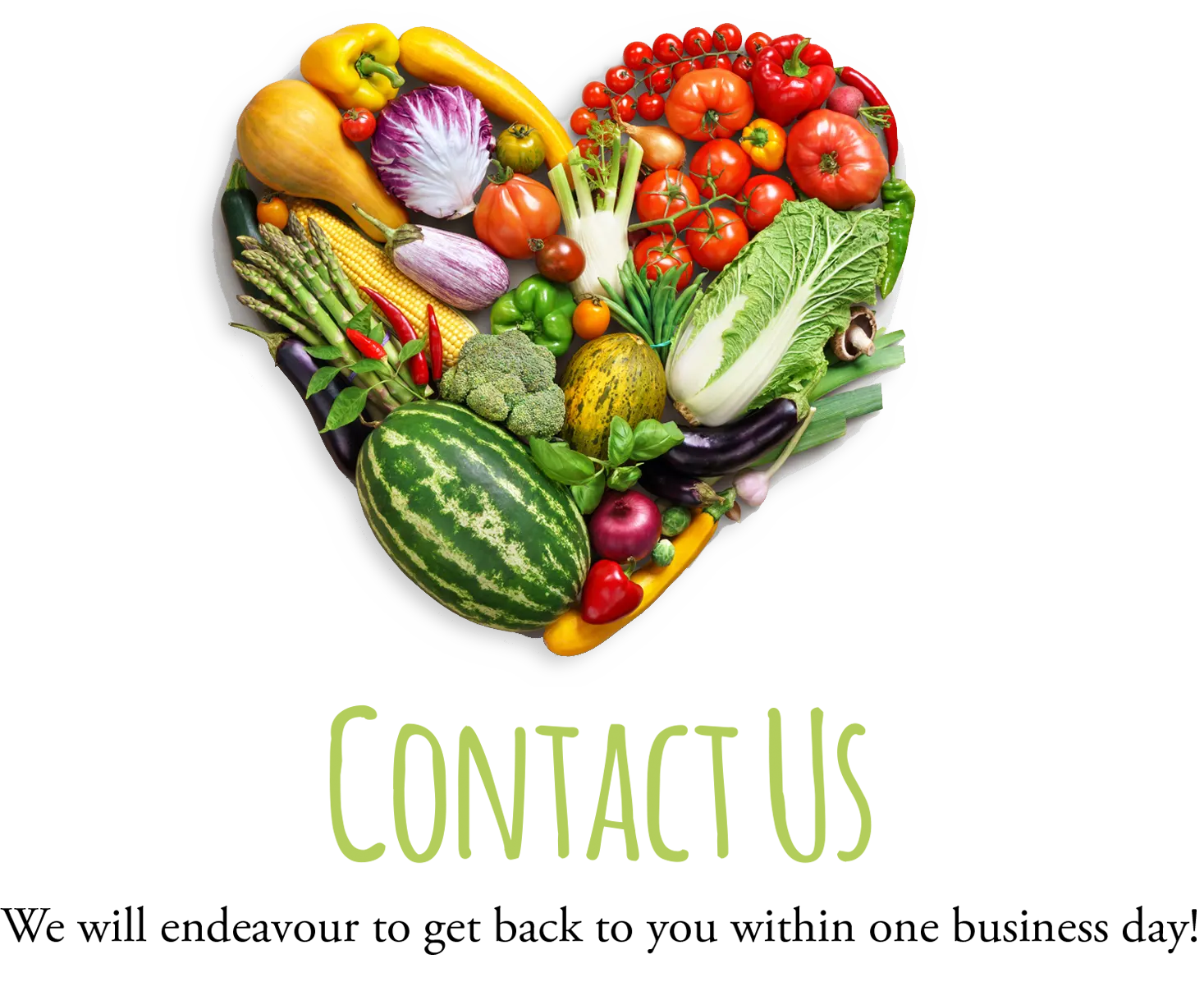 1/6 Fortitude Crescent, Burleigh Head QLD, 4220
Got a question?
We have the answers!
Didn't find the answer
you were looking for?
Send us an email via the conveniently supplied and simple to use form below!
We love hearing
from you!
Send us your love letters, or get an answer to any query that wasn't answered in our FAQs by filling in the form below.
You are updating your order for delivery date