Entry for this Giveaway will open January 31st and close February 2nd...

The winner will be announced February 3rd!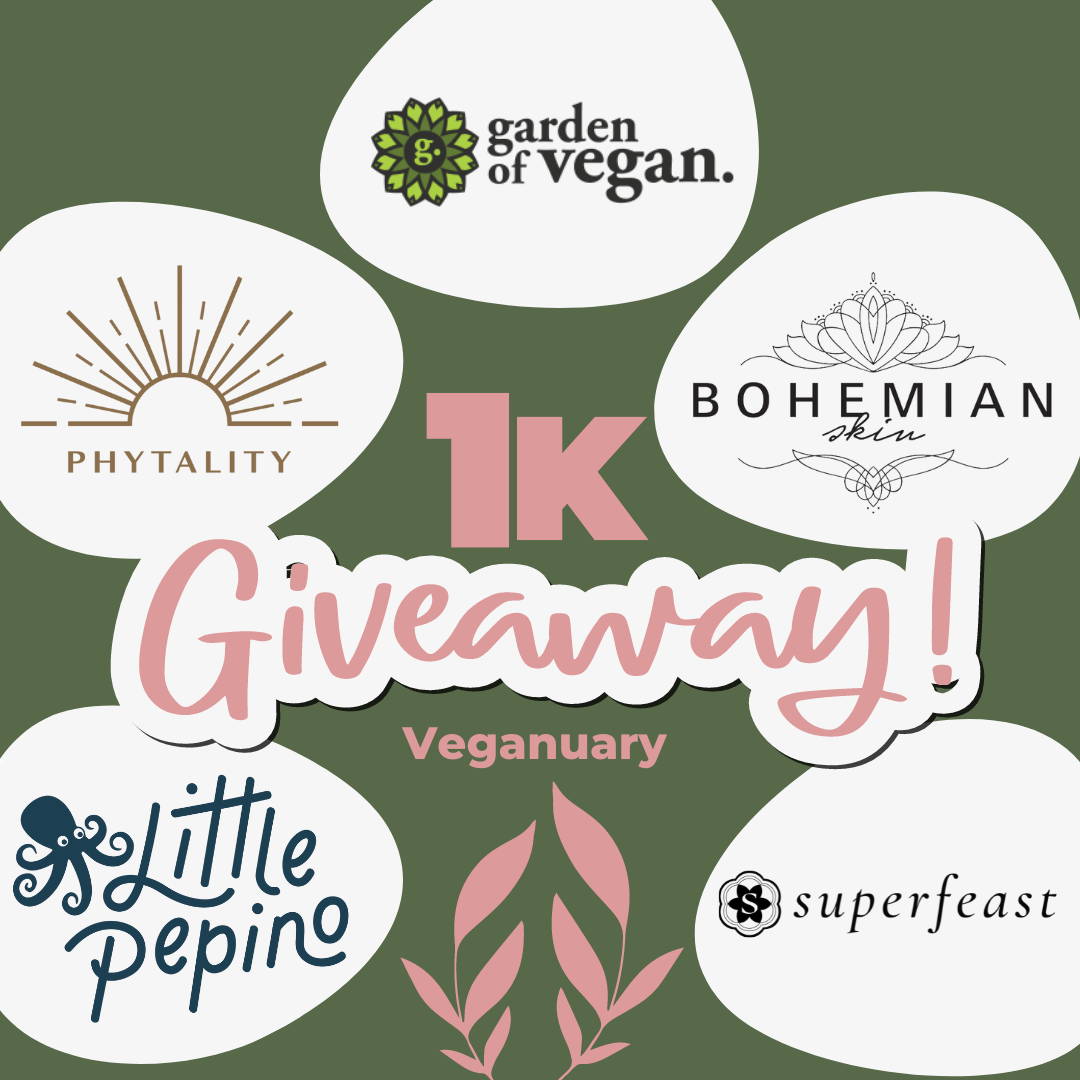 "Veganuary is a non-profit organisation that encourages people worldwide to try vegan for January and beyond. During the 2021 campaign, more than 500,000 people took our pledge to try a vegan diet, while more than 825 new vegan products and menu options were launched in our key campaign countries.
Throughout the year, Veganuary encourages and supports people and businesses alike to move to a plant-based diet as a way of protecting the environment, preventing animal suffering, and improving the health of millions of people."
Learn more about Veganuary Here!


GIVEAWAY! About Your Prize...

To celebrate the end of Veganuary, we would like to offer our communities a super sustainable gift pack of cruelty-free goodies!

Feel good and nourish your cells from the inside out with @bohemianskin, @wearegardenofvegan, @littlepepino, @phytalitynutrition and @superfeast

One lucky winner will receive:

1. The Ultimate Bohemian Skin Beauty Bundle valued at $261
- 150ml Gel Cleanser
- 200ml Purifying Toner
- 30ml Rejuvenating HY C Serum
- 15ml Bright Eyes Cream
- 100ml Facial Moisturiser
- 50ml Facial Mask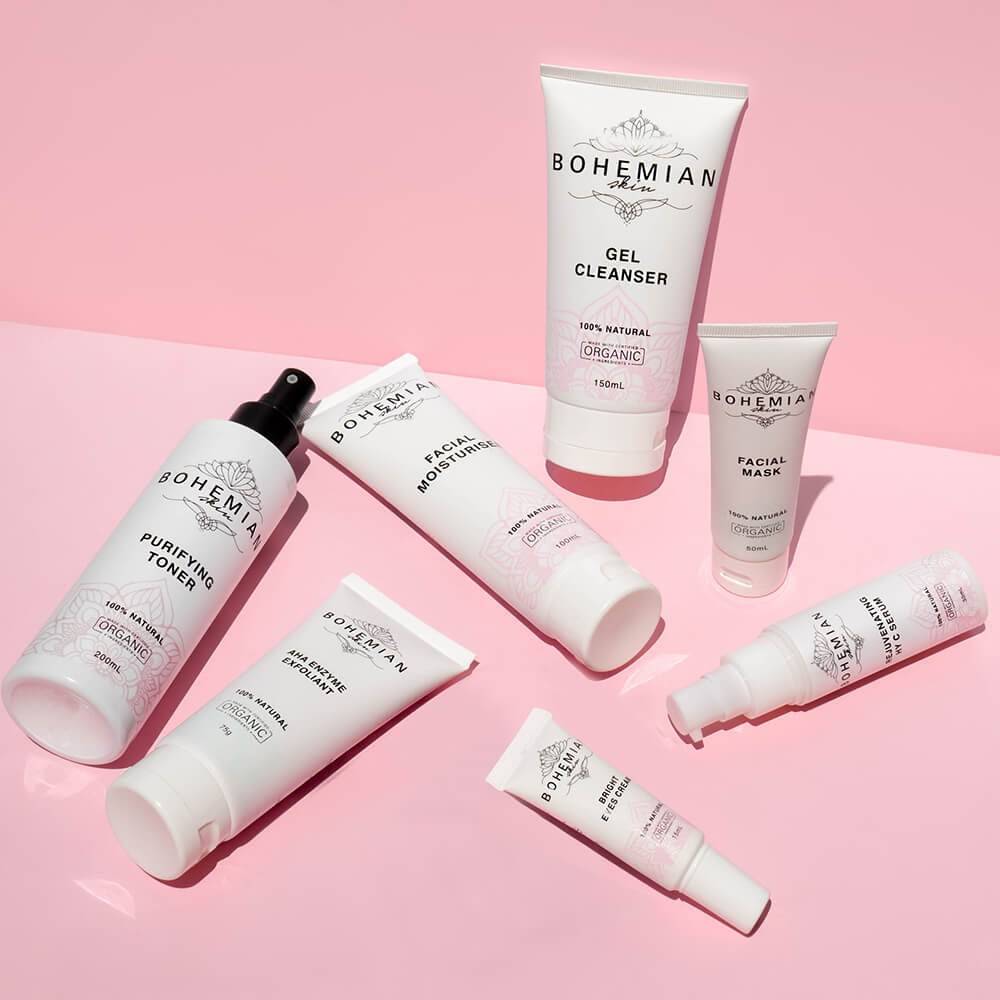 2. A plant-powered Garden of Vegan voucher valued at $300
- 100% organic plant-based meals delivered fresh to your door
- Free from oil, gluten, refined sugar, additives and preservatives
- Certified organic pantry items and treats
- Seasonal produce boxes supporting local certified organic farmers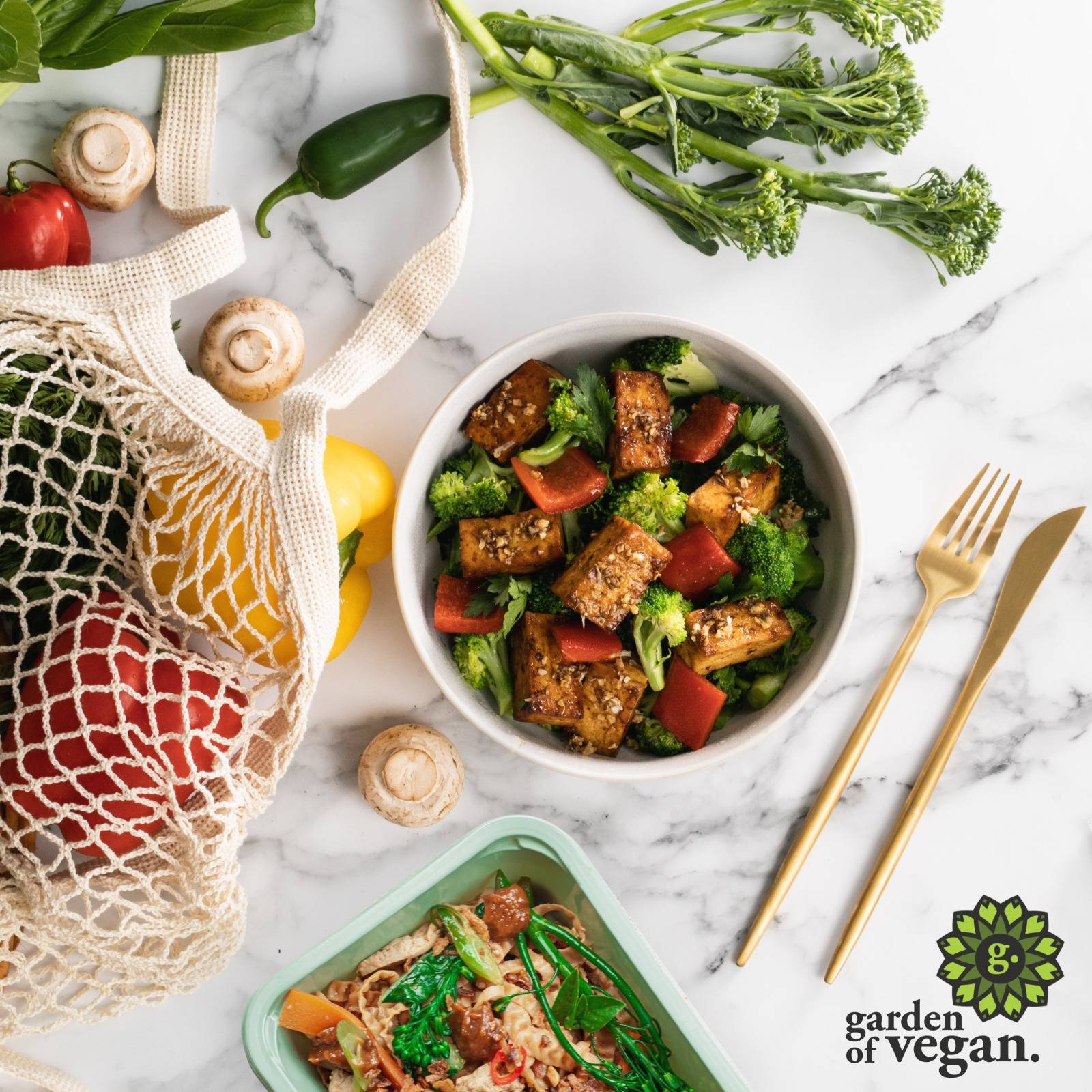 3. Sustainable living Little Pepino voucher valued at $150
- Home compostable and sustainable kitchen and bathroom ware
- Reduce your footprint with reusable food pouches and baking mats
- Sustainable and stylish compost bins and filters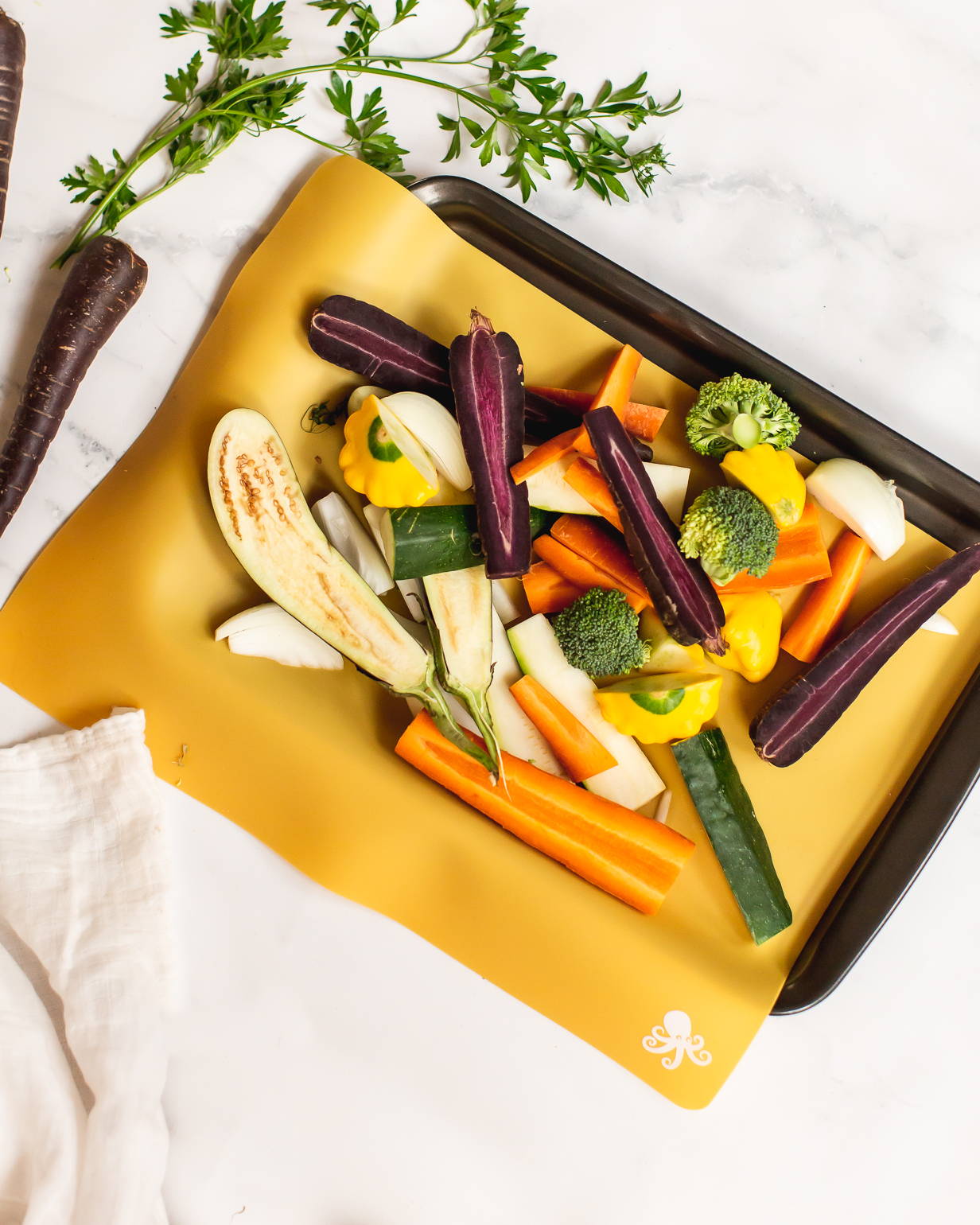 4. The ultimate vegan Omega-3 EPA $ DHA pack from Phytality Nutrition, valued at $140
- Phytoplankton Super Greens Powder valued at $49.95
- ULTANA Phytoplankton Powder valued at $59.95
- Fermented Chlorella Powder valued at $29.95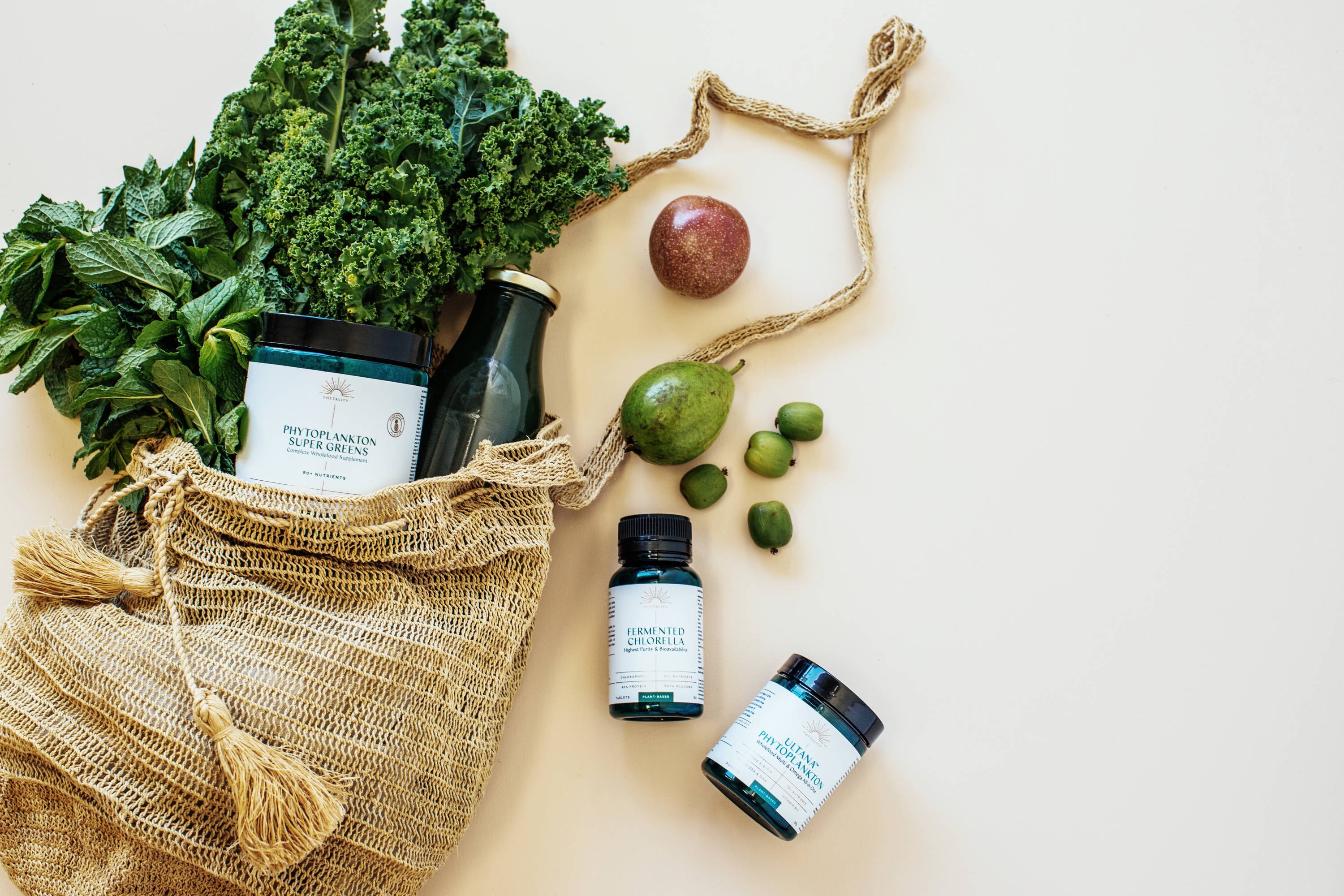 AND… our friends @superfeast have also contributed:
- 100g Jing $63.00
- 100g Qi $63.00
- 100g Shen $66.00

*Participants do not need to follow @superfeast to be qualified to enter. Superfeast has been kind enough to simply donate these items to the winner!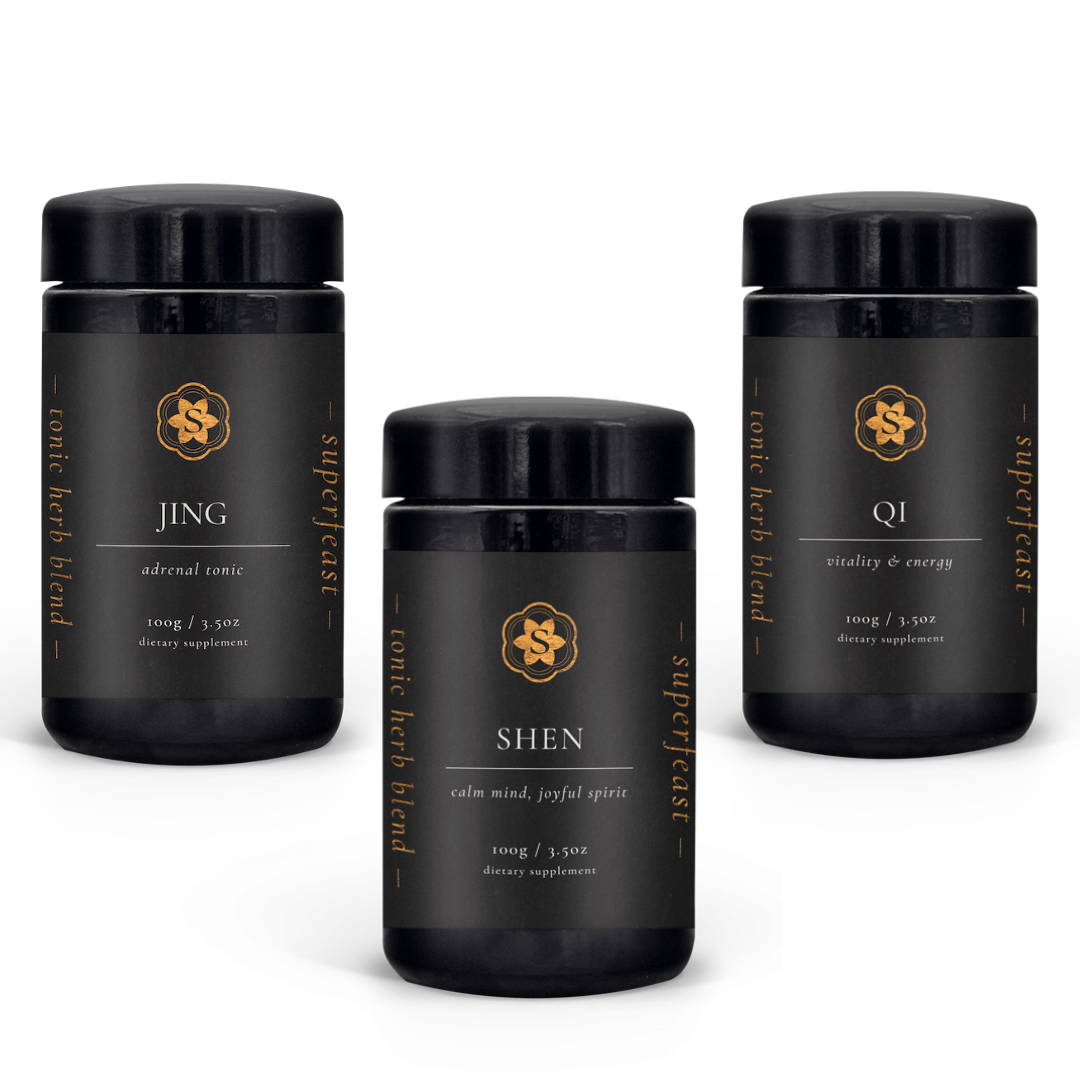 How To Enter The Giveaway:


Simply follow these accounts on Instagram...

@bohemianskin
@wearegardenofvegan
@littlepepino_ and
@phytalitynutrition

- Like and share the giveaway post (*Post Will Be Live Sunday Jan 31!)
- Tag a friend who you think would also like to WIN!
- Multiple entries, means more chances of winning!

Entries close at midnight on Wednesday the 2nd Feb. Winner will be announced on Thursday 3rd February.

This giveaway is valued at over $1,000!!!

*Available to Australian residents only.
**To be eligible to receive the prize, you must make sure you are in the deliverable areas for all participating companies.
This giveaway is in no way endorsed or promoted by FB/IG and by entering, you release FB/IG of all responsibility.
---
Allow Garden of Vegan to save you time and money on meal prepping this week.
Less shopping, less cooking, less waste!

Australia's healthiest meals, certified organic produce boxes and pantry items, delivered fresh to your door.
---